The All India Primary Teachers' Federation (AIPTF) has taken a strong stand defending teachers and government employees fighting for their postretirement benefits, especially pensions, so that they can lead decent lives. Answering its call, union members and teachers protested in large numbers in over 20 Indian provinces on September 20th to demand the reinstatement of the old pension scheme (OPS).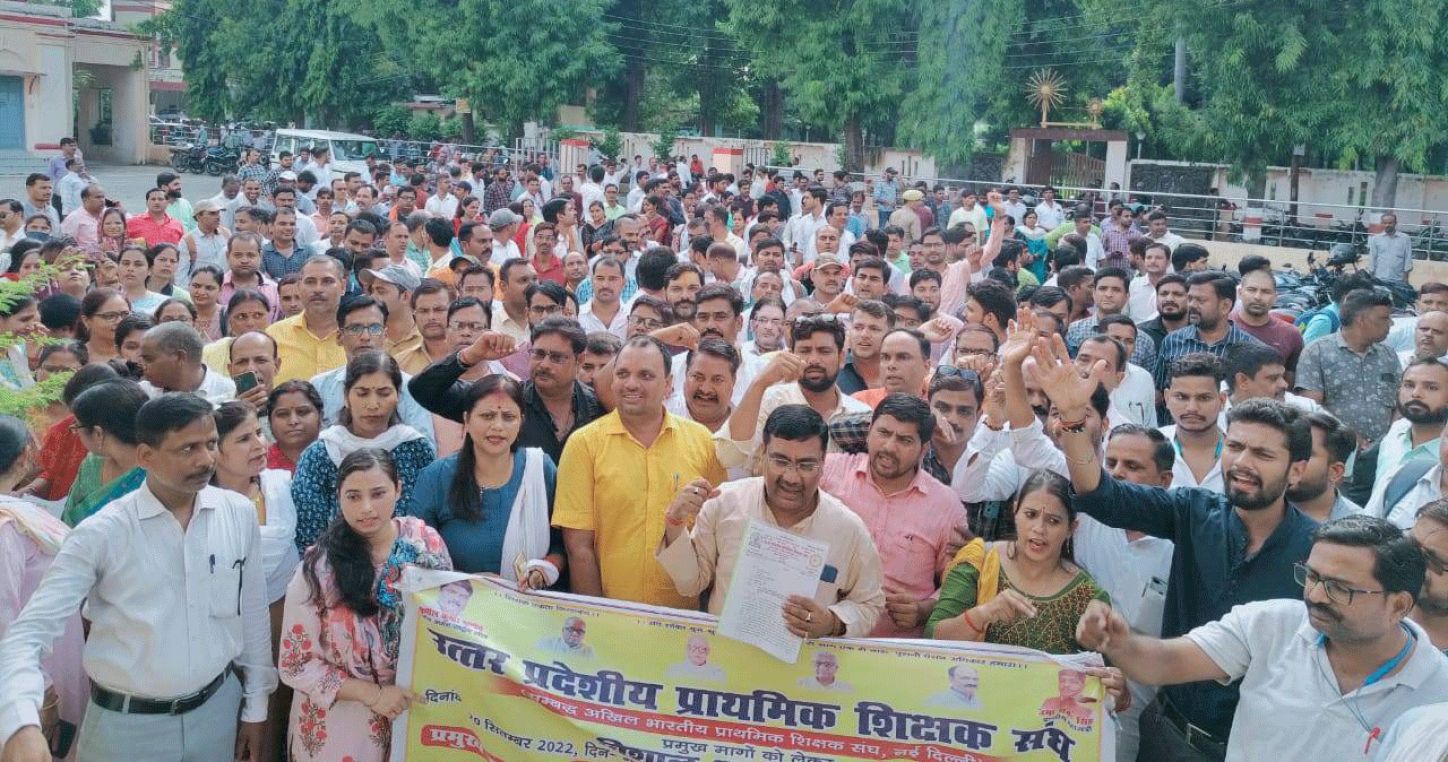 A successful follow-up to the AIPTF Signature Campaign
This was a follow-up to the well-received AIPTF Signature campaign, a campaign launched on July 17th when the union's Executive Committee members decided on the plan of action for the union demands. This campaign culminated on August 25th and September 5th (National Teachers' Day) with the presentation to India's President and Prime Minister of a Memorandum which got around one million signatures.
The union firmly opposes the fact that employees recruited after 2004 are not entitled to the OPS and are paid under the new pension scheme.
"We consider the new pension scheme to be a form of contributory pension, the classic example of privatising everything," AIPTF President Ram Pal Singh explained.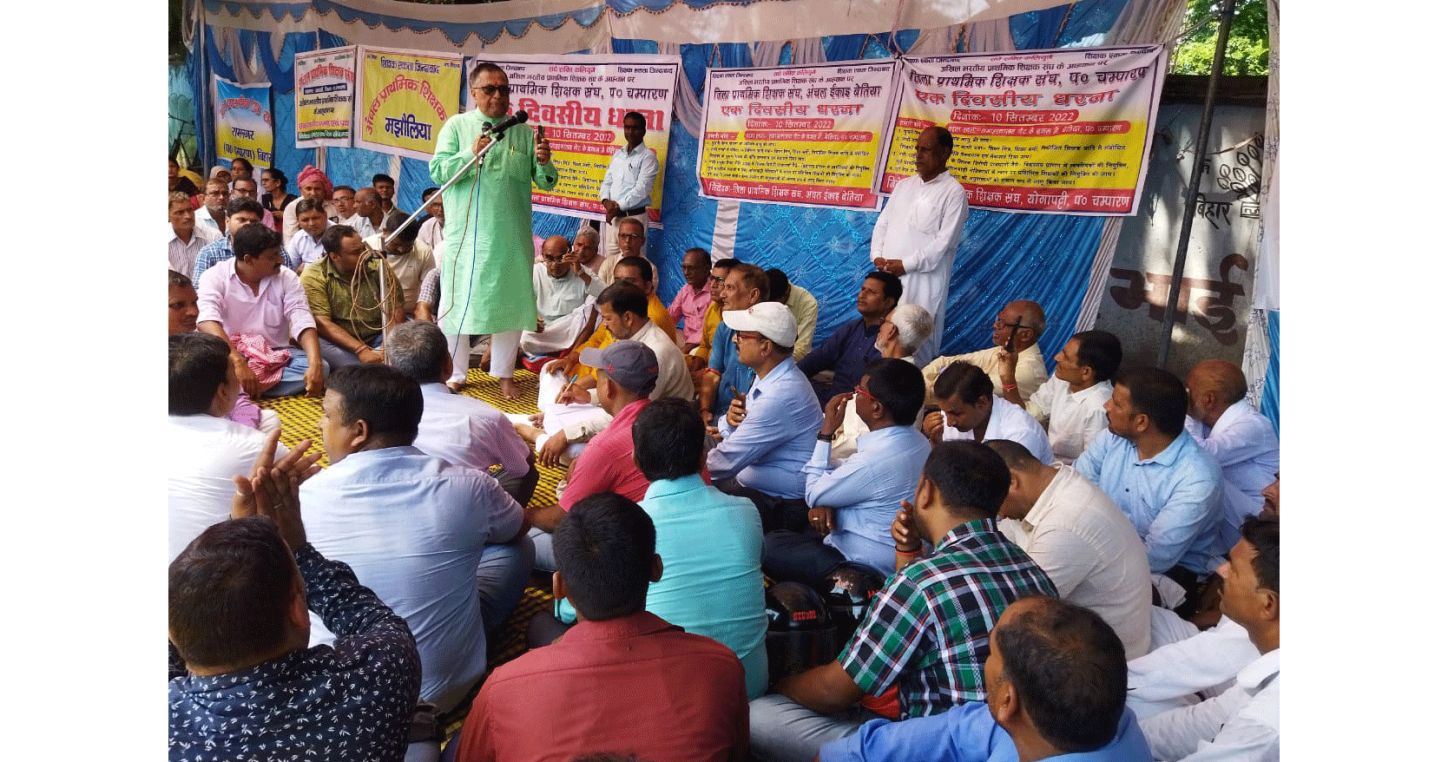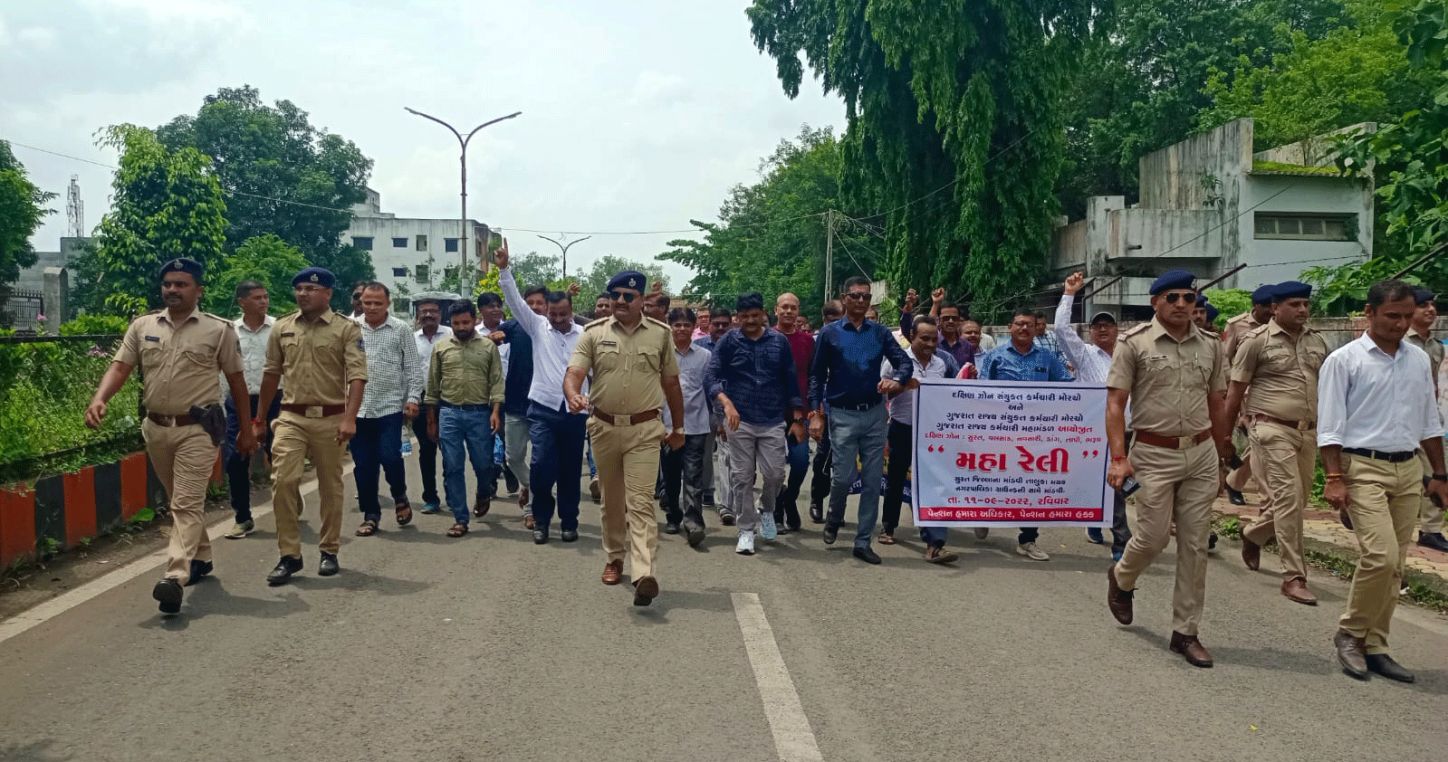 Strong union actions planned
He went on underlining that "thousands of teachers have supported our campaign demanding the reinstatement of the old pension scheme for all government employees, including teachers, the regularisation of teachers working on a contractual basis, an improved and uniform pay scale throughout the country, improved working conditions for teachers, as well as the review of the National Policy on Education, which is a threat to the future of the profession".
He warned that, In the coming months, protests/demonstrations at state level will be carried out simultaneously by AIPTF affiliates.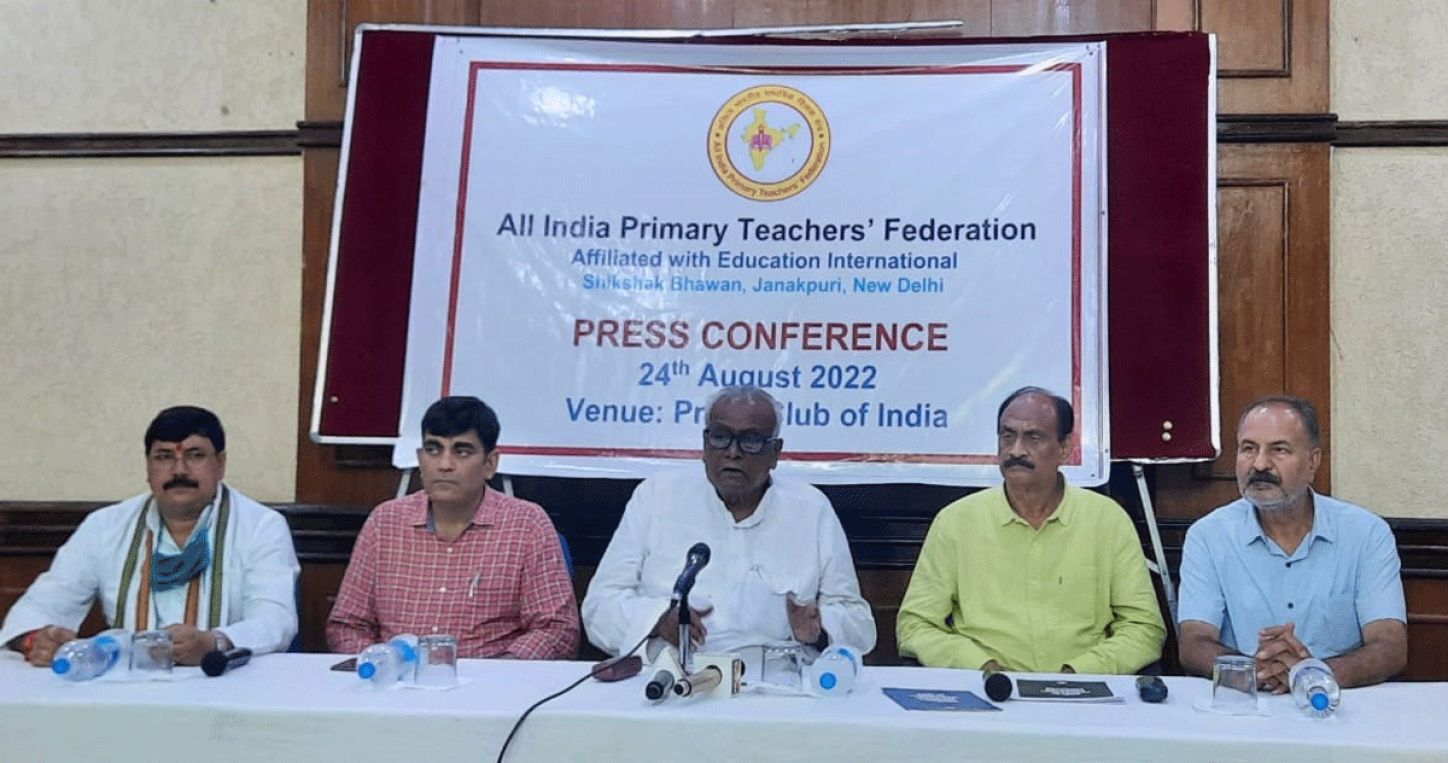 Highlighting the support his federation received from other unions and organisations on the pension issue, AIPTF General Secretary Kamala Kanta Tripathy stressed during the press meeting held on 24 August: "We will take to the streets if our demands are not satisfied within the specified time".